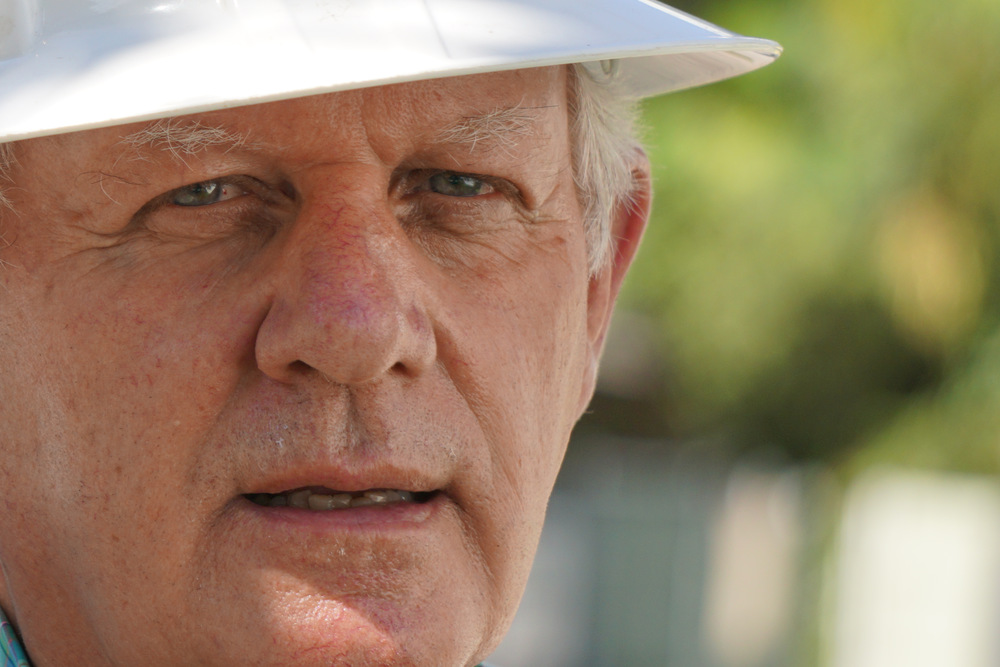 Hi-Rise Crane provides conventional tower cranes, self-erecting tower cranes, luffing boom tower cranes, and a variety of hydraulic cranes.
In 1996, industry veteran Bob Retterath launched Hi-Rise Crane Inc. in Fort Lauderdale, FL. Bob's vision was to provide South Florida's leading contractors with a flexible, versatile, and professional outlet for crane rental services. In the interests of safety and efficiency, our rental agreements include the right crane for the job and a team of certified operators.
To discuss your next crane rental project, call or text Bob Retterath at 954.275.8247 or click on the button below to e-mail Bob.